About Establisher:
51 Construction Ltd. established on April of 2004 by Mr. Liang Guo Qu. The year that he devoted his career into construction fields. The idea of opening a construction company is a dream that Mr. Qu carry on from his childhood. He enjoyed his career so much that his passionate attitude  affect all the team members. Happiness is the spirit in our company.
About Mr. Qu's article:
http://www.cdragon.com.cn/Rlwkx.asp?NewsID=2822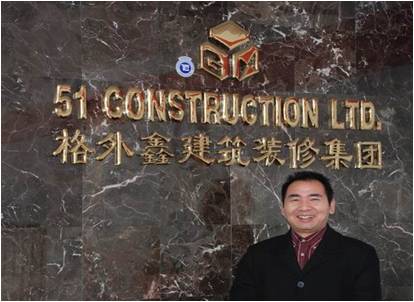 About our work:
In the construction market, 51 Construction Ltd. is renowned for their quality of work, integrity and professionalism. With over 10 years experience, their work speaks for itself, please check our projects to know more about our company.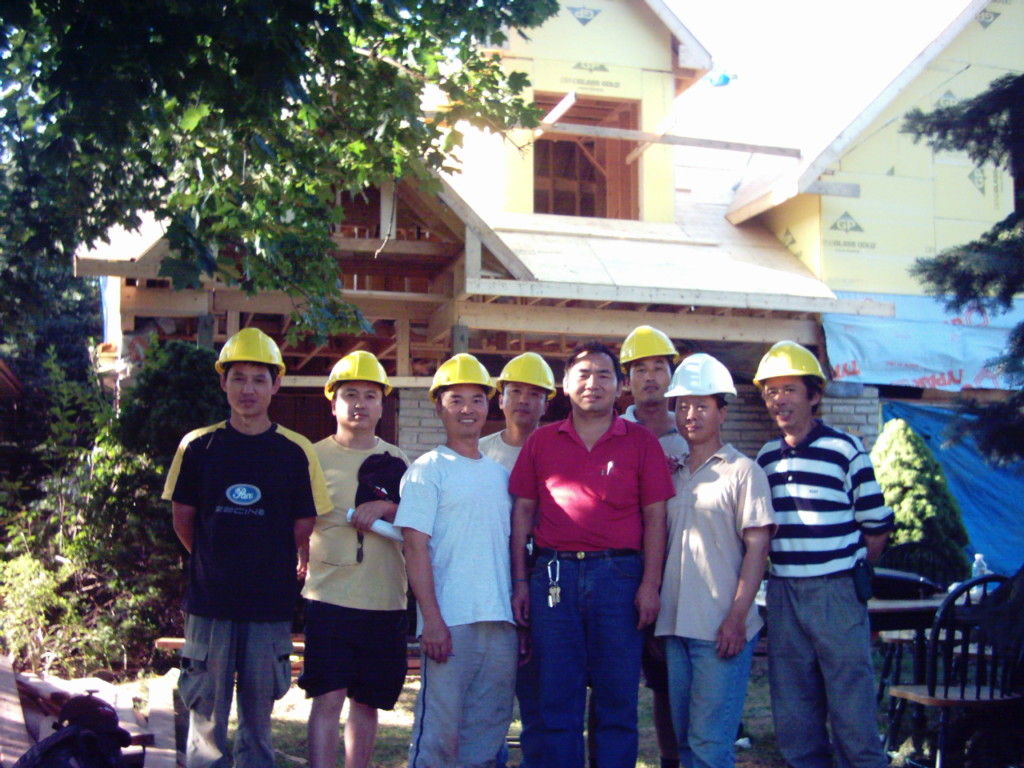 About our company's improvement:
Last year we opened a brand new showroom named GTA Cabinet Ltd. which located in the intersection of Yonge St. and Steeles Avenue West. The showroom is opened to public. People can actually see our works and pick materials for their home. (Image below is outside of our showroom)